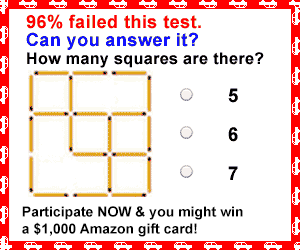 Luis Manzano recently took to social media to share a heartfelt message for his wife Jessy Mendiola on her birthday.
Her husband recently posted prenup photos of the two of them on his Instagram account and also wrote a heartfelt message for her to mark her special day.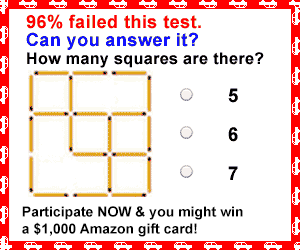 In the caption of his social media post, the actor-host told his wife that he knows what she went through every day is not easy but he and Peanut appreciate everything she did for them.
Jessy Mendiola responded to her husband's post by telling him "I love you, papa". The actress also took the opportunity to thank those who greeted her on her special day.
Jessy Mendiola and Luis Manzano tied the knot in an intimate wedding ceremony last year and also made their pregnancy announcement several months after getting married.
In a vlog posted on Jessy's YouTube channel, the two revealed that they're expecting a "baby girl".
Recently, Jessy released a new vlog where she and her husband exchanged questions that they haven't asked each other yet – from tough to sensitive questions.