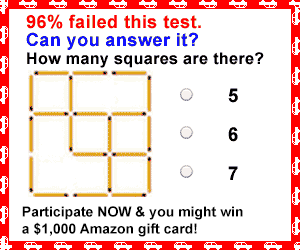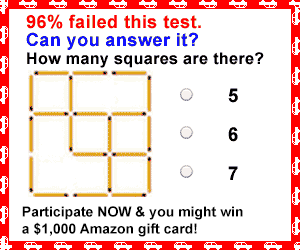 The month of May is bringing a couple of new kdramas to Viki! It's the time travel mystery My Perfect Stranger and the romantic comedy Oh! Youngsim that are available this month:
My Perfect Stranger
Stars: Kim Dong Wook and Jin Ki Joo
My Perfect Stranger is a time travel mystery about a reporter trying to discover the truth behind several murders who travels to the past, and he eventually meets a time traveling woman trying to prevent her parents from getting married.
Check out My Perfect Stranger.
Oh! Youngsim
Stars: Song Ha Yoon and Donghae
Oh! Youngsim is a romantic comedy about an entertainment PD who unexpectedly reunites with someone from her childhood who is now the CEO of a startup company while filming a program.
Check out Oh! Youngsim.
---
So which dramas are you enjoying or most looking forward to?
*Dramas listed are subject to regional availability
Copyright © 2015-2023 by Kdrama Kisses