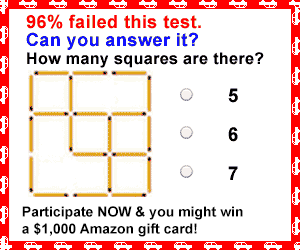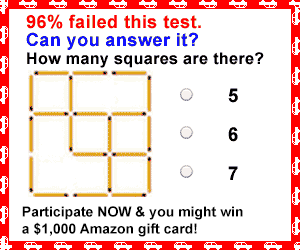 Nam Ji Hyun (Little Women) has accepted a lead role in the new Korean drama Hi Cookie. Hi Cookie is a fantasy crime drama about an elite high school where dangerous cookies are able to make dreams come true. A woman comes to the school to save her sister who gets caught up in what's happening.
Nam Ji Hyun will play the woman trying to save her sister. She joins Choi Hyun Wook (Weak Hero Class 1) who will play a student and Kim Moo Yeol (Trolley) who will be a college admissions consultant at the school.
Hi Cookie is looking to air later in 2023.
Copyright © 2015-2023 by Kdrama Kisses