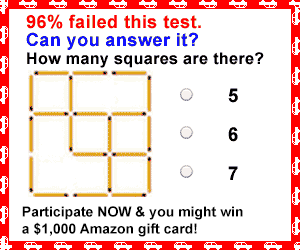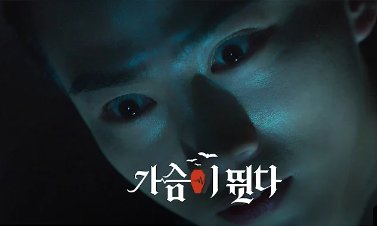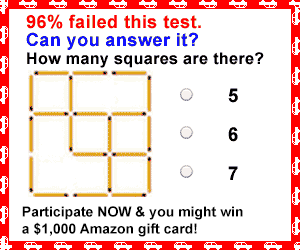 The first teaser video for My Heart Is Beating has been released. The new KBS2 drama, directed by  Lee Hyun Suk and  Lee Min Soo, written by Kim Ha Na and Jung Seung Ju, will premiere on June 26. The drama is a thrilling horror romance about a half-human, half-vampire named Seon Woo Hyeol, who lost his chance to become fully human on a day that comes once in a hundred years, and a woman named Joo In Hae (Won Ji An), who lacks compassion and empathy despite being a human. The two end up living together and embark on a journey to discover the true essence of warmth.
The first teaser video opens with 2PM's hit "Heartbeat". The camera slowly moves closer to a large coffin that seems to contain a corpse hidden inside. Then the scene shifts to Ok Taec Yeon with a pale face and dark eyes resembling a vampire. 
In addition, the phrase "Can you feel my heartbeat?", resembles the ambiance.
Watch the first teaser of My Heart Is Beating here.