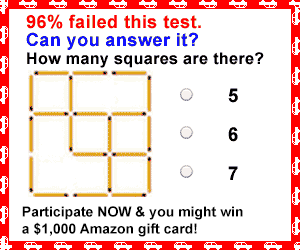 [OST Corner] Goodbye My Love
by
Unit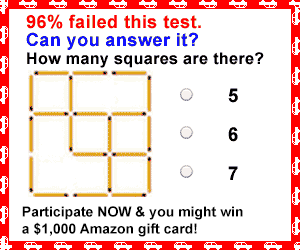 My tears remember
They fill up your space
It's impossible to erase you, no matter how I try
You've become my everything…

"Goodbye My Love" (from Fated to Love You) is one of the few OSTs that I knew about even before watching the drama. When I stumbled on the soundtrack and saw that it was Ailee's, I just had to give it a listen because there was no way I was going to skip any Ailee OST after listening to her "Tears Stole the Heart" from Secret.
One of the reasons I love soundtracks more than regular songs is because I can connect them with a particular scene from the drama/movie they're from, or to the show's overall vibe. And whenever the soundtrack comes up in a playlist, I'm mentally back in the world of that drama.
With "Goodbye My Love," I did not have that. I went in blind, but that didn't stop me from being hit with a wave of sadness on my first listen. Subsequent listens — having checked out the lyrics, and with Ailee's beautifully sorrowful voice in my ears — finally drove me to watch the drama almost a year later because I had to connect the OST with the drama. I just had to experience for myself the exact emotions that drove the song. And when I eventually did… gah!
This OST was specially reserved for heart-wrenching scenes in the drama like Lee Gun's drive through the tunnel as he recovered his memories about Kim Mi-young and their baby, when Mi-young underwent that surgery, and later on when she finally learned why he pushed her away. While their world was falling apart in these moments, mine was falling into place, because finally, I could connect with the song, and it became all the more meaningful to me.
It's been years, but this OST still leaves me with a gloomy feeling whenever I hear it. And you can be sure that I'm listening with my eyes closed and singing along like the only participant in a karaoke contest.
…you will think of me at least once
I hope you look back on us from time to time
That's all I need until the day we meet again
I will wait, it's only a momentary goodbye
Goodbye my love.
 
RELATED POSTS