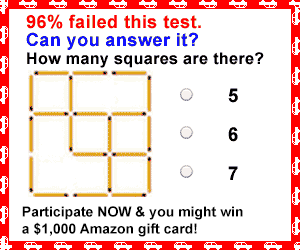 Have you ever heard of a pink mimosa? If your idea of a mimosa stops at the classic orange juice and sparkling wine variety, this pink mimosa recipe will change your view for the better!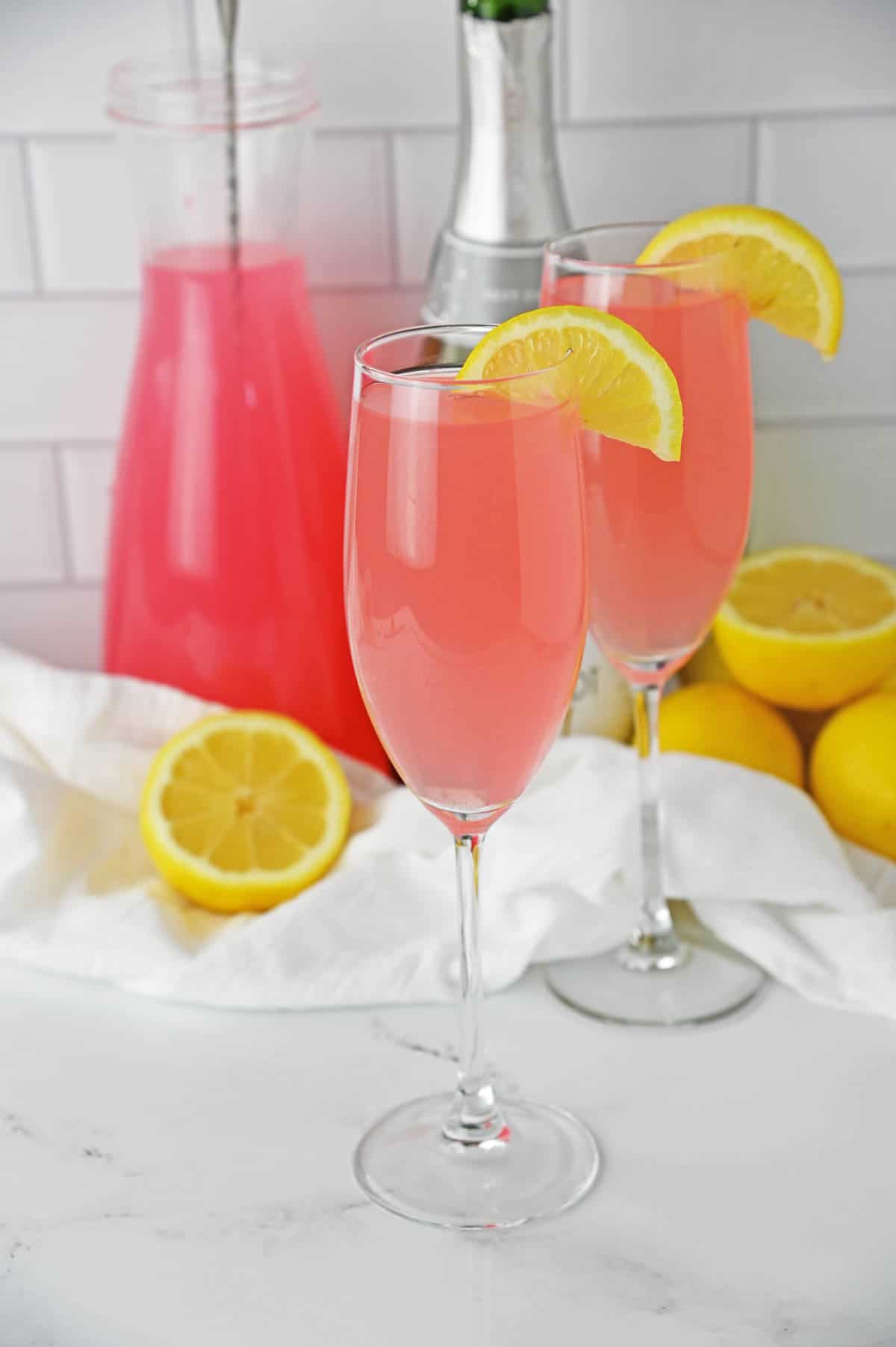 Like a classic mimosa, this drink is the perfect classic brunch cocktail. The pink color makes it festive for so many holidays like Valentine's Day, Easter brunch, or as part of a Mother's Day breakfast!
You'll also love this Mango Mimosa, and our Cranberry Mimosa is always a big hit at parties.
But you don't need a special occasion to enjoy this perfect mimosa cocktail. This can be a refreshing and popular cocktail to serve in those steamy summer months. It has a sweet and tangy flavor that everyone will love!
Why This Recipe Works
A traditional mimosa is one of the easiest cocktails to make. This version uses the same steps to make pink lemonade mimosas. You can make up a single champagne flute or you can make an entire pitcher for plenty of bubbly drinks.
The delightful pink hue is sweet and flirty, making it so much fun for a party with friends. And even better, it's so quick to make that you won't have to play bartender all day!
What Goes Into This Recipe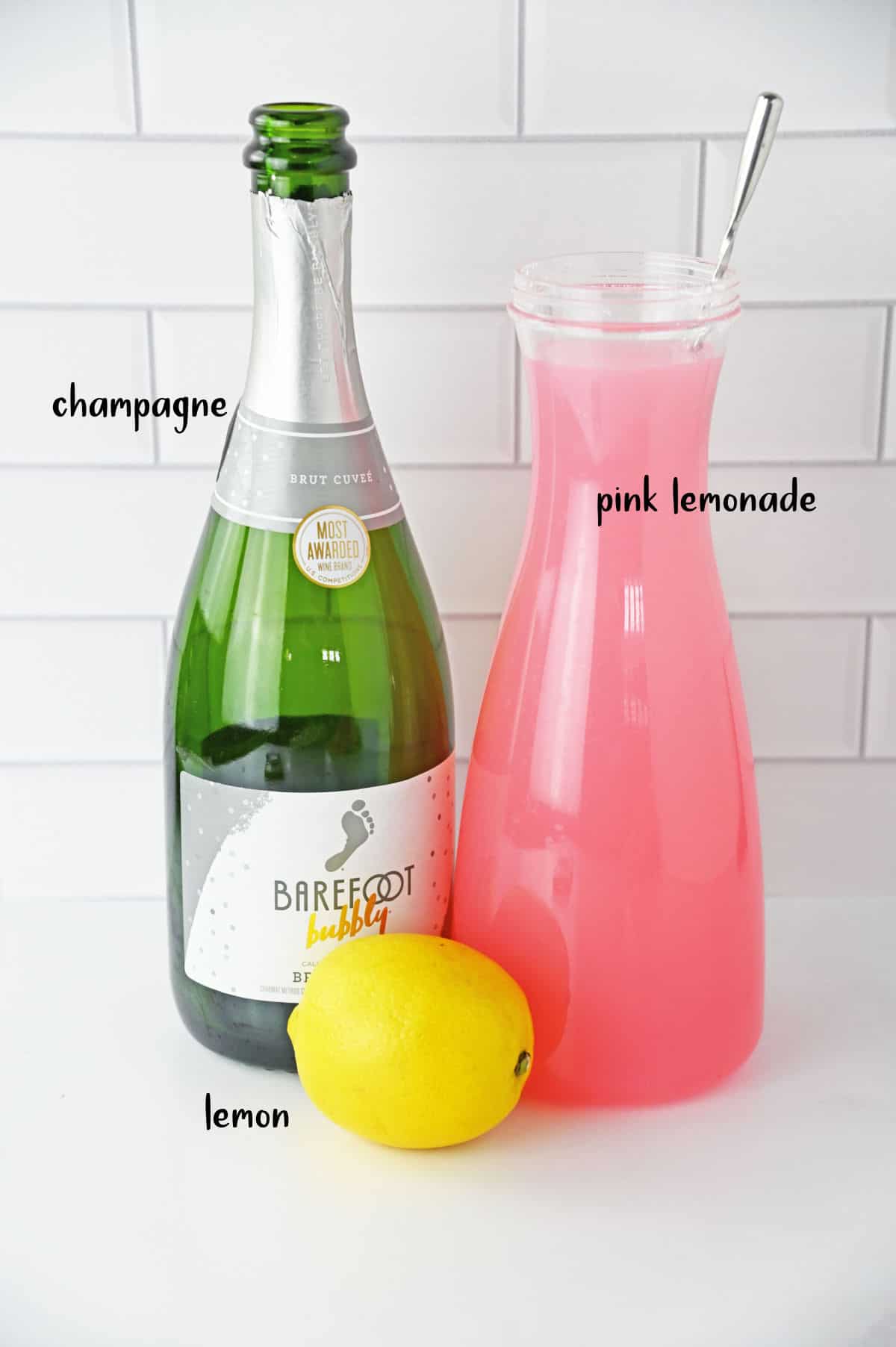 1 Champagne. Whether you select an actual champagne or a different type of sparkling white wine, the bubbles are a must for a mimosa. 
2 Pink lemonade. The pink color of this drink comes from pink lemonade. It also provides a sweet and tart flavor to balance the white wine.
You could also make this with our berry lemonade or strawberry lemonade.
3 Lemon slice. Garnishing the champagne flute with a lemon slice adds a bright bit of interest to the drink's presentation.
See recipe card for quantities and full directions. 
How to Make This Pink Mimosa
Three steps and you're on your way to enjoying this delicious cocktail!
Step 1: Pour pink lemonade about halfway up a champagne glass.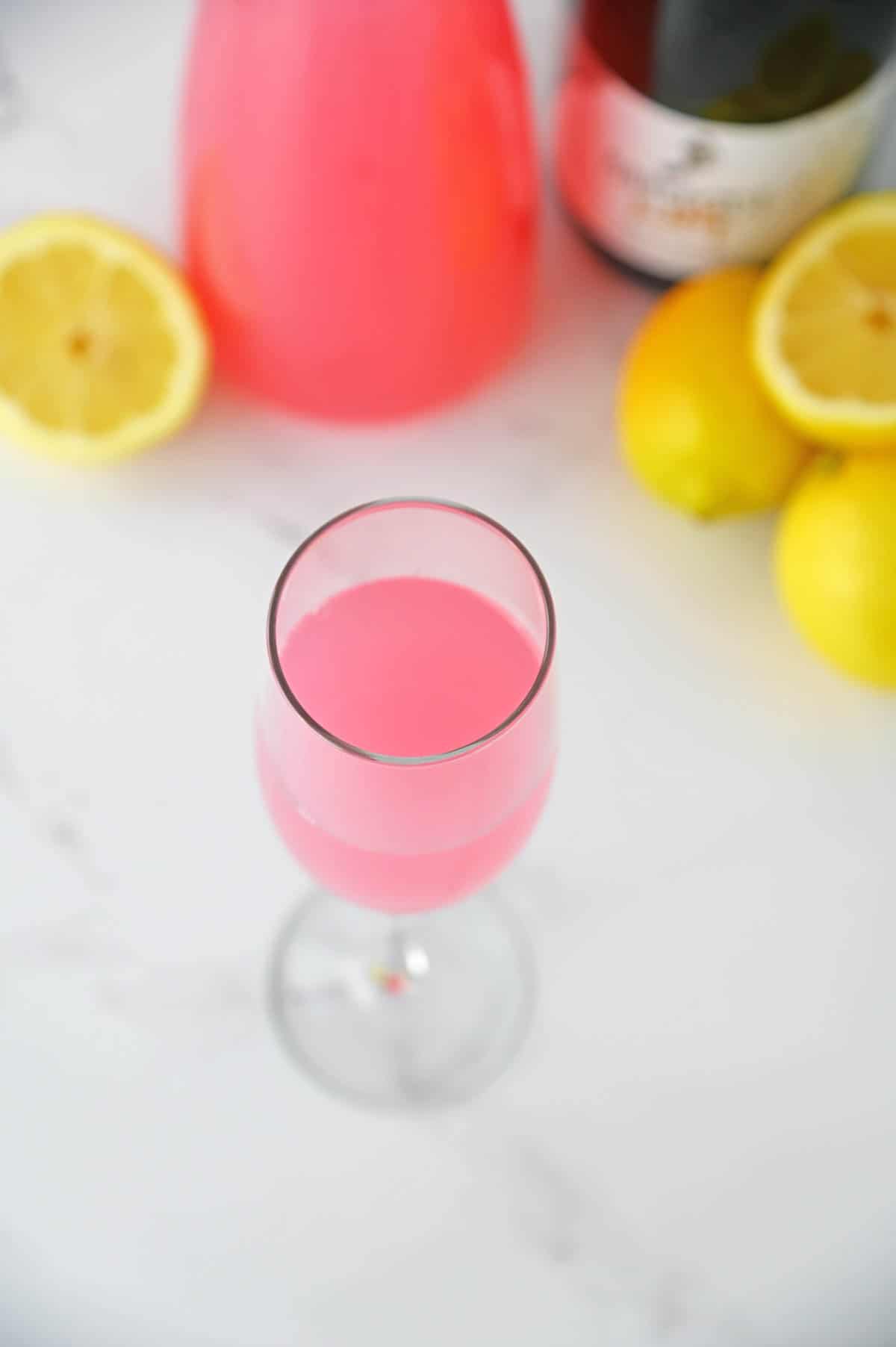 Step 2: Add champagne into the glass until it almost reaches the top.
Step 3: Put a fresh lemon slice on the glass for garnish and serve immediately. 
Variations
The classic mimosa recipe can be used to come up with so many new recipes. Here are some variations that you can try out.
Explore different flavors of citrus juices. There's a variety of different lemonade flavors and citrus juices available at grocery stores. Try them all out – from raspberry lemonade to pink grapefruit juice. Each one brings a unique flavor to the table.
Experiment with rich red color juices. Juices like cranberry juice or pomegranate juice make a show-stopping color that elevates this brunch drink.
A mimosa can be made with champagne, prosecco, or sparkling wine.
Looking for a non-alcoholic option? Simply substitute the white wine with lemon lime soda or soda water.
Frequently Asked Questions
What's the difference between sparkling wine and champagne?
To get technical, the only actual champagne comes from the Champagne region of France. Any other sparkling white wine is just that – sparkling white wine.
Who came up with the mimosa?
The mimosa is credited to Frank Meier at the Ritz Hotel in Paris who mixed up the blend of equal parts sparkling wine and juice in 1925.
How many bottles of wine do you need for a mimosa bar?
Looking for a mimosa party? You can have a variety of juices to make a "mimosa bar". For the white wine, a 750mL bottle of white wine will make around six to eight mimosas, and most guests have one to three mimosas with brunch. 
Top Tips
Try to pick a dry or semi-dry wine to compliment the sweetness of the juices. Some good options are a dry Prosecco or a Brut champagne.
Make sure to chill the white wine before making a mimosa. But don't put it in the freezer to chill it as that will make it so the wine has fewer bubbles when poured.
Get creative with garnishes. For instance, make a skewer of fresh fruit like grapes and fresh berries to add color to the glass. No skewers? Just garnish the glass with a lemon slice, an orange slice, or a sliced strawberry.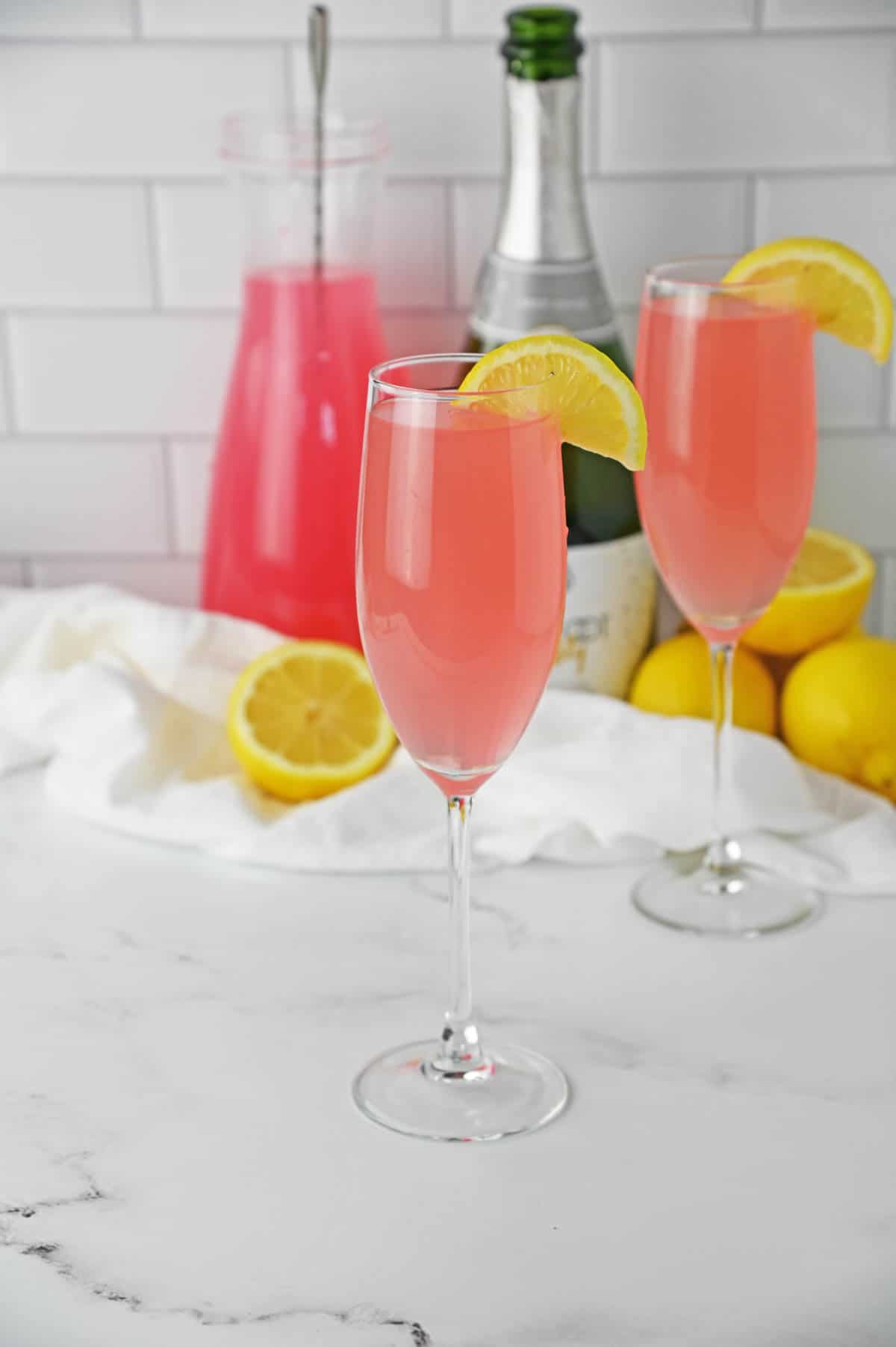 More Summer Cocktails
Recipe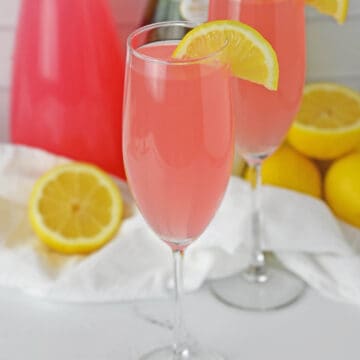 Pink Mimosa Recipe
This pink mimosa is made with delicious pink lemonade and champagne. What could be easier?
Print this Recipe
Pin this Recipe
Rate
Servings: 1
Calories: 85kcal
Instructions
Add pink lemonade halfway up the champagne flute glass.

Add champagne to fill the glass almost to the top.

Garnish with a fresh lemon slice.
Notes
Notes: Can be made with champagne, prosecco, or sparkling wine. For a non-alcoholic version, sparkling soda is a great option.
Nutrition
Serving: 1 | Calories: 85kcal | Carbohydrates: 12g | Protein: 0.1g | Sodium: 11mg | Potassium: 75mg | Sugar: 11g | Calcium: 8mg | Iron: 0.3mg