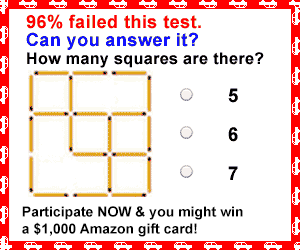 Shin Hye-sun reunites with Ahn Bo-hyun in her 19th Life
by
solstices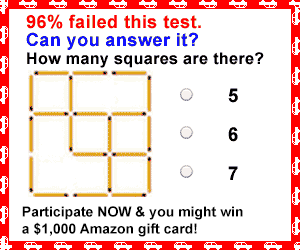 tvN's latest teaser for its upcoming fantasy romance See You in My 19th Life may not give us more information than what we already know, but I love Shin Hye-sun (Mr. Queen) so I'm certainly not complaining. Adapted from a webtoon of the same name, the drama follows our reincarnating heroine Ban Ji-eum (Shin Hye-sun), who has a special trait — she remembers all her past lives.

One life stands out in particular, though, and that's her most recent one. In life #18, she fell in love with Moon Seo-ha, played by Ahn Bo-hyun (Yumi's Cells 2). Following a traumatic accident, the two were tragically separated — leading the reborn Ji-eum to seek Seo-ha out once again.
Now that she's free of the shackles of her previous life, Ji-eum lands herself a job interview with Seo-ha. Feeling a sense of déjà vu, Seo-ha asks, "Have we met before?" Ji-eum responds with a confident "Yes," asking if he believes in the concept of past lives.
A flashback takes them back to their younger selves, and an adolescent Ji-eum answers her own question. "I believe in it," she says. Then she completes her sentence in tandem with her adult self: "Because I remember my past lives."
Though she's lived through many eventful lifetimes, Ji-eum has only one goal in this life. She's a go-getter who knows what she wants and won't stop till she gets it — as she so confidently declares, she was born into this 19th life in order to meet Seo-ha.
We still don't get any glimpse of our supporting cast yet in the teasers, but we have Ha Yoon-kyung (Extraordinary Attorney Woo) as Ji-eum's younger sister from her most recent life, and Ahn Dong-goo (The Law Cafe) as Seo-ha's longtime sidekick. Hmm, I wonder if our quartet have been meeting in various iterations each lifetime — I wouldn't put it past dramaland's strings of fate to have wound their knots around them already.
Helmed by PD Lee Na-jung (Mine, Fight My Way) and written by Choi Young-rim, See You in My 19th Life is anticipating a June 17 premiere.
Via Xsportsnews
 
RELATED POSTS