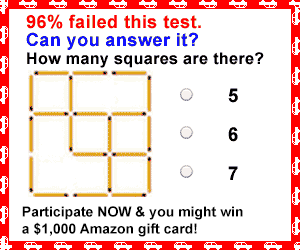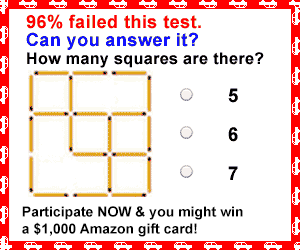 In the once-toxic Chicago River, the snapping turtle known as Chonkosaurus was discovered soaking up the sun atop some huge chains.
A video of a recent kayaking excursion down the Chicago River has gone viral, largely because of a huge turtle and some narrators who seem like superfans.
The Snapping Turtle Chonkosaurus
Joey Santore published the video over the weekend. Santore collaborates with Scorch on their YouTube Channel, and the video had them approaching a big turtle they named "Chonkosaurus."
In the video, Santore can be heard telling the beast that it looks good and expressing his appreciation for it.
Chicago River Snapper aka Chonkosaurus. Great to see this beast thriving here on what was once such a toxic river, but is slowly getting cleaned up & restored. Somebody planted a bunch of native plants up the river from here, too. I can only wonder this things been eating. pic.twitter.com/u6bhlpo4p5

— Joey Santore (@JoeySantore) May 6, 2023
The journey, according to Santore and Scorch, was chosen as a way to "cleanse their spiritual palettes."
He asked Joe to go kayaking, according to Scorch. In addition to planning where they would start in the river, he proposed renting a boat.
On Twitter, the video had received over 400,000 views by Monday. "Chonkosaurus" was discovered close to the Division Street Bridge. In a tweet, Santore expressed his curiosity about what it had been consuming.
Santore praised the sight of the beast flourishing on the once-toxic river, which is now gradually being cleaned up and rehabilitated. Along the river, a lot of native plants were also planted.
Chelydra serpentina, a kind of common snapping turtle, is a huge freshwater turtle known for its combative nature when out of the water and for having a highly movable head and neck, as per Animalia data.
60 Pound Turtle
Santore claimed that he is still having trouble comprehending the enormity of the turtle.
He claimed that the female must easily weigh at least 60 pounds. When he initially saw it from 100 feet away, he assumed that it was some type of bag or satchel that someone had thrown upon the pylons because of how enormous it was.
The creature in question, a native snapping turtle that most likely traveled there organically from the river systems in northern Illinois, is what Scorch claimed they weren't expecting to see.
According to Scorch, the response to their Twitter video has been overwhelmingly positive since it is succeeding in igniting people's interest in and appreciation for nature. Scorch is happy to learn that achieving this objective won't need leaving the city.
The two said that "Chonkosaurus" film and other amusing videos are intended as such.
Scorch, however, claimed that it had an impact on them, as it has on everyone who has since had the pleasure of viewing it. He added that the turtle is a fantastic mascot for Chicago, WBBM NewsRadio reports.
Also Read: Seaweed Blob Sargassum Potential Problem for Nesting Sea Turtles in Florida 
Chicago River
Since the late Mayor Richard J. Daley expressed his hope to see the day when there will be swimming and/or fishing in the river, there has been a running joke about swimming in the Chicago River for almost fifty years. Changes have since occurred.
The Chicago River has changed thanks to collective efforts. The good news is that advancements over the past few years have allowed the Chicago River's fecal coliform count to be decreased to safe levels over much of its length, WTTW reports.
Related Article: 75-Pound Endangered Loggerhead Sea Turtle Carcass with Whole Ecosystem Beached in Oregon 

© 2023 NatureWorldNews.com All rights reserved. Do not reproduce without permission.