Song Ji Hyo has officially filed a legal complaint against the CEO of Uzu Rocks, her former agency. 
On May 24, a representative of Song Ji Hyo confirmed through different media outlets that the actress has formally filed a legal complaint against former Uzu Rocks CEO, Mr. Park. Song Ji Hyo's legal representative went to the Seoul Gangnam Police Station and filed a complaint against Mr. Park for violating the Act on Aggravated Punishment, etc. of Specific Economic Crimes (embezzlement). 
Song Ji Hyo took legal action against the former CEO after embezzling over 1.2 billion won ( approx. $911,601.36) by receiving the down payment of clients for the advertisements to the company's account and transferring them for his use. 
The actress' representative added, "We filed a complaint to prevent the increase of victims by former CEO Park's crime."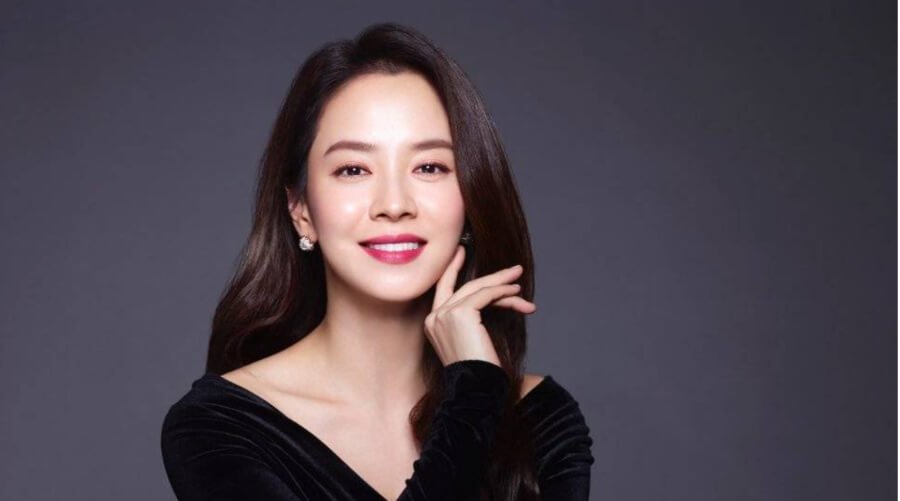 Last month, Song Ji Hyo notified Uzu Rocks of the termination of her exclusive contract through a legal representative. Back then, Song Ji Hyo's reason for the termination is because of the broken trust in the agency as well as the unsettled payment to the actress and the wages of the employees. The agency then apologized and confirmed that they have agreed to terminate the exclusive contract of Song Ji Hyo. In the last week of April, CEO Park Joo Nam resigned from Uzu Rocks. 
It was also later revealed that Song Ji Hyo has been helping the employees of the agency who did not receive wages through her pocket.
Song Ji Hyo signed an exclusive contract with Uzu Rocks back in October 2022. Many were delighted because she became labelmates with Running Man co-star, Ji Suk Jin. It was also belatedly revealed that Ji Suk Jin also helps employees who haven't received their wages. 
Source
We hope Song Ji Hyo and the employees get justice.