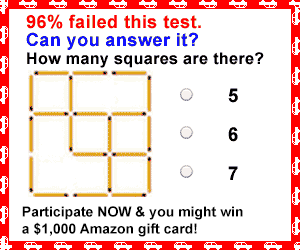 On Friday, November 25, Alwyn shared a shot on his Instagram Stories of what looks like his ankle and a black and white kitty cat snuggled up to it. The cat reportedly belongs to Taylor Swift and his name is Benjamin.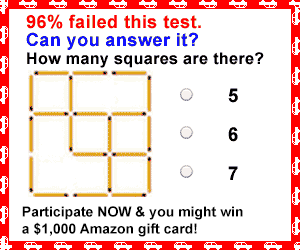 The rest of his Stories are from different times and scenes, especially on set, so it's unclear if the photo was taken over this Thanksgiving weekend or just a throwback to some other snuggly time. The couple have been together since 2016 and left minimal evidence of their relationship online or in terms of paparazzi photos. Swift is known for her songs about past relationships, but she only hints at her and Alwyn's connection. He did co-write some songs with her on recent albums folkmore and evermore, under the pseudonym William Bowery, which they worked on together during the pandemic lockdown.
Swift did say directly that her new song on Midnights titled "Lavender Haze," is directly about Alwyn and the public scrutiny their romance faces.