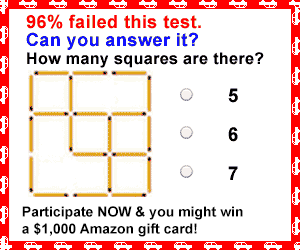 7. Charleston Farm-to-Table Food Tour and Chef's Challenge
This gastronomic journey is one of the most unique Charleston culinary tours. 
This Charleston Farm-to-Table food tour and chef's challenge combines a market visit, city tour, and chef-made meal all in one.
This farm-to-table experience starts out at a neighborhood farmers market with a local chef. Together, you'll select seasonal Lowcountry ingredients for a multi-course lunch.
While the chef heads back to the kitchen to prepare your amazing lunch with the farm fresh produce, your walking tour begins.
Along with a knowledgeable local guide, you'll enjoy a walking tour of the Cannonborough Elliotborough neighborhood. 
This neighborhood, the "gateway to the Peninsula," is a unique part of the city with a burgeoning food scene.
When the walking tour ends and after "walking up" an appetite, you'll reunite with the chef for a farm-to-table lunch. 
This absolutely fantastic multi-course lunch with the fresh ingredients you picked up earlier, will be the highlight of the experience. 
For a unique farm-to-table experience, this is one of the best food tours in Charleston SC to take.
Cost: $99 per person
Time and Length of Tour: Approximately 3.5 hours. Tour starts at 11:00 am
Group Style: Group tour of a maximum of  12 people