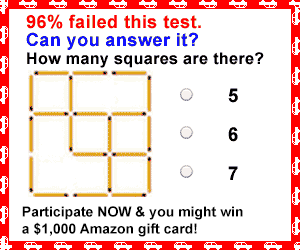 Enzo and Michelle went to Paris earlier this year. Enzo admitted that he discovered something new about Michelle during their trip to Paris.
According to him, he expected that there will be some adjustments since it's their first time to travel together. He also thinks that his girlfriend's way of traveling was different from his.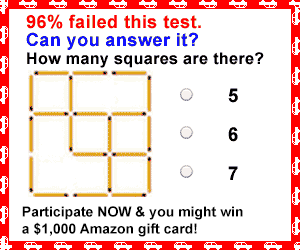 The actor also explained why the thought of proposing to his girlfriend during their stay in one of the world's most romantic cities never occurred to him. According to him, they went to Paris for a "sweet and romantic trip".
He also said that they're focusing on their career in showbiz and their business as well.
The actor also revealed that he and his girlfriend have recently put up their own health and wellness company. According to him, the products they sell are also the ones they personally used.
Based on a report, Enzo said that they wanted to produce products that are "cheap and effective" and want to give quality products that can really help people.