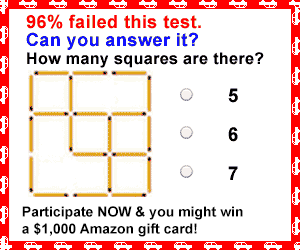 Tree management plays a significant role in the environment. In new reports, researchers found that tree diversity helped in plating success in forests.
Trees are crucial for the world. With the threat of climate change and global warming, trees are vital to absorb carbon dioxide.
For the environment, trees serve as shelters for animals in the wildlife. According to the National Wildlife Federation, trees are essential for animals and organisms.
The National Wildlife Federation added that trees are crucial for animals for food supplies and the reproduction of their species.
Furthermore, animals hide in trees to protect them from threats and predators.
Although trees are vital, it suffers from massive deforestation and commercialization. Tree planting and rehabilitation of forests are helpful for the environment.
Diversity of trees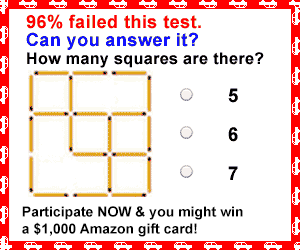 (Photo : by ANDERSON COELHO/AFP via Getty Images)
The new report revealed that tree diversity played a significant role in successful planting, noting trees' critical role in the environment and fighting climate change.
The latest research published in Restoration Ecology discovered that increasing tree diversity could improve the potential success of tree planting.
As trees are crucial to absorb carbon dioxide and providing shelter to organisms, the urgency of successful tree planting could help the environment from decline.
The research added that about 0.11 billion hectares were managed to plant from 1990 to 2015. As a result, planting efforts are a vital step in safeguarding trees.
Based on the report, the researchers noted that they looked into about 8,000 individual trees, the tree diversity, seedling mortality and survival rates.
The research was due to the efforts of researchers from the BiodiversiTREE that aim to plant trees using different planting strategies.
It was also published in The Nature Conservancy and Smithsonian Environmental Research Center (SERC).
Furthermore, the report was also published on the Phys.org website.
Tree planting efforts
Trees are diverse in their existence, as they have ways to fight pests and threat of climate change. Although trees absorb carbon dioxide, climate change and global warming could affect their growth and survival.
The report added that restoration efforts for trees were monocultures. Researchers explained that single species of trees were planted on a given area or land.
The report noted the potential impact of monocultures on tree population and planting initiatives.
Meanwhile, single species of trees can be at risk of climate conditions. Changing the environment could make it more difficult for them to survive.
With the scientists' initiative of BiodiversiTREE, the report highlighted that tree diversity was crucial to ensure potential planting success.
To observe the tree conditions, 20,000 samplings were planted in the Chesapeake Bay, noting that scientists also planned diverse species of trees.
In addition, the researchers also observed about 8,000 trees that were planted in the said area.
The researchers' project could help them reduce the risk of planting failure, ensuring trees thrive on a given land.
Meanwhile, the study's lead author Rachel King noted the potential changes in planting diverse tree species, noting the successful tree rehabilitation or planting initiatives.
With efforts to save trees and plant more trees, successful tree planting efforts are essential to ensure that it would not suffer from tree planting failure.
Related Article: How Arctic Geese Population Adapts To Extreme Temperatures, Warming Threat
For more similar stories, don't forget to follow Nature News.

© 2023 NatureWorldNews.com All rights reserved. Do not reproduce without permission.