The Netflix original series XO, Kitty has premiered today!
XO, Kitty is a spin-off of the popular Netflix film To All The Boys trilogy film. The series is led by Choi Min Young, Anna Cascarth, Lee Sang Heon, and more. 
The series tells the story of teen matchmaker Kitty who will reunite with her long-distance boyfriend at the same boarding school that was also attended by her late mother. The series is set in an international school in Korea. 
This is the first time that Korean actor Choi Min Young will be joining an American romantic comedy film. He plays the role of Dae Heon Kim, the boyfriend of Kitty, the main character of the series. 
XO, Kitty is now available on Netflix worldwide. It has a total of 10 episodes.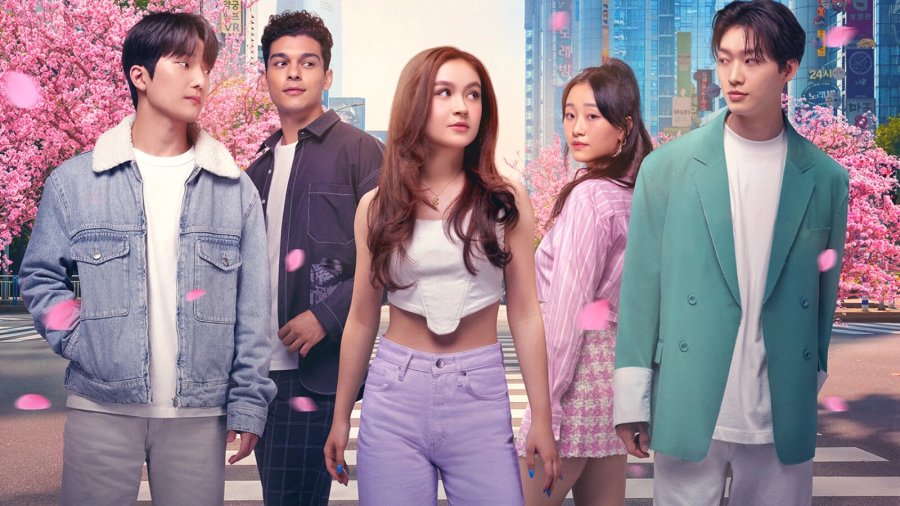 This series is a big leap in Choi Min Young's career. The actor has been appearing in several K-dramas in a supporting role. This time, he is one of the main leads of a global series. 
Choi Min Young made his acting debut in 2014. He has starred in several K-dramas and has showcased his great acting skills by appearing in different genres. 
Just last year, he made an impact by appearing in the hit Netflix and tvN K-drama Twenty-Five Twenty-One led by Kim Tae Ri, Nam Joo Hyuk, WJSN's Bona, Choi Hyun Wook, Lee Joo Myung, and Seo Jae Hee. He played the role of Baek Yi Hyun, the younger brother of Nam Joo Hyuk's role.
Choi Min Young is also known for being part of the K-dramas You Are My Spring, Itaewon Class, Confession, Mr. Sunshine, Radio Romance, Chicago Typewriter, Strong Woman Do Bong Soon, W, Entertainer, and more.
He also made his film debut last year through the movie Dream Palace with Kim Sun Young, Lee Yoon Ji, Lee Dae Yeon, Kim Tae Hoon, and Ryu Sung Rok.
Source