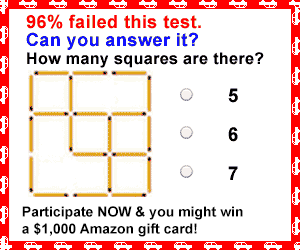 The promotions for JTBC's upcoming rom-com King the Land are in full swing, and it is only a matter before the highly-anticipated K-drama, starring Im Yoon Ah and Lee Jun Ho, will take over our screens. To further soar the excitement, the production team of the K-drama released new stills portraying the dynamic relationship between Cheon Sa Rang (Im Yoon Ah) and Gu Won (Lee Jun Ho). 
Gu Won and Cheon Sa Rang, who happen to be colleagues at King Hotel, couldn't be more different in terms of their personalities and backgrounds. While Gu Won despises fake smiles, Cheon Sa Rang maintains a cheerful disposition even when she doesn't want to because of her demanding profession. 
Recently released stills offer a glimpse into the changing relationship dynamics of Gu Won and Cheon Sa Rang. The two initially get off on the wrong foot and with time, start admiring each other.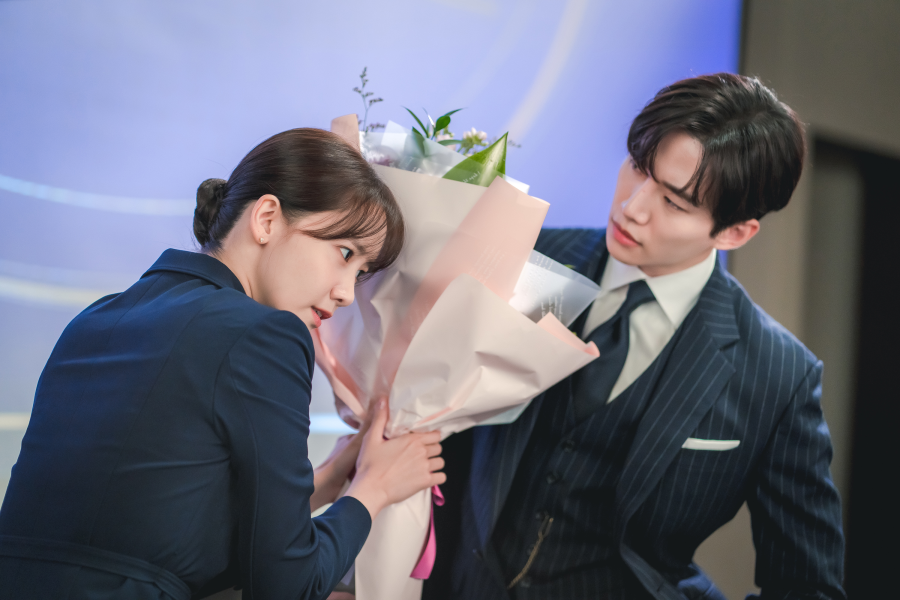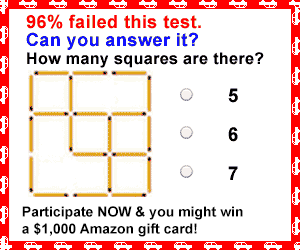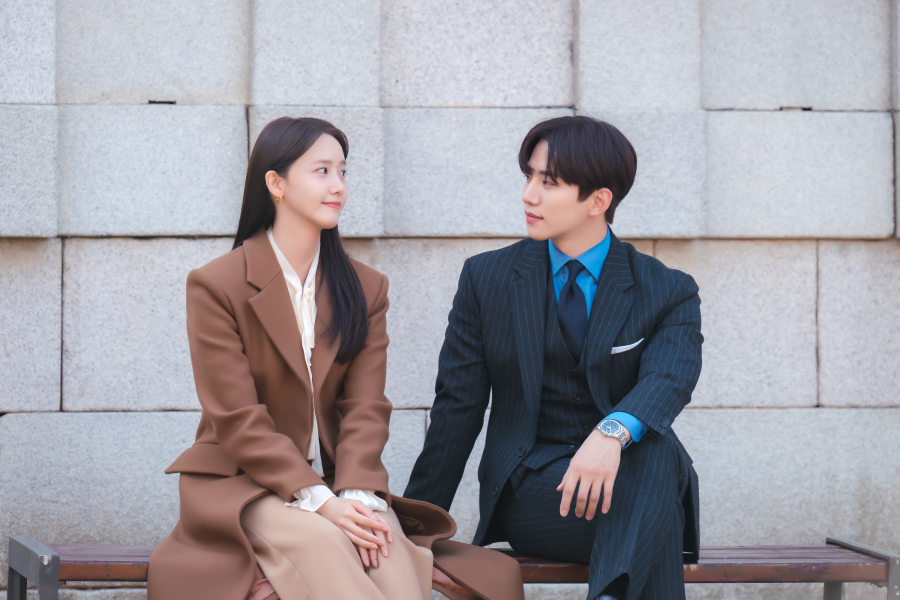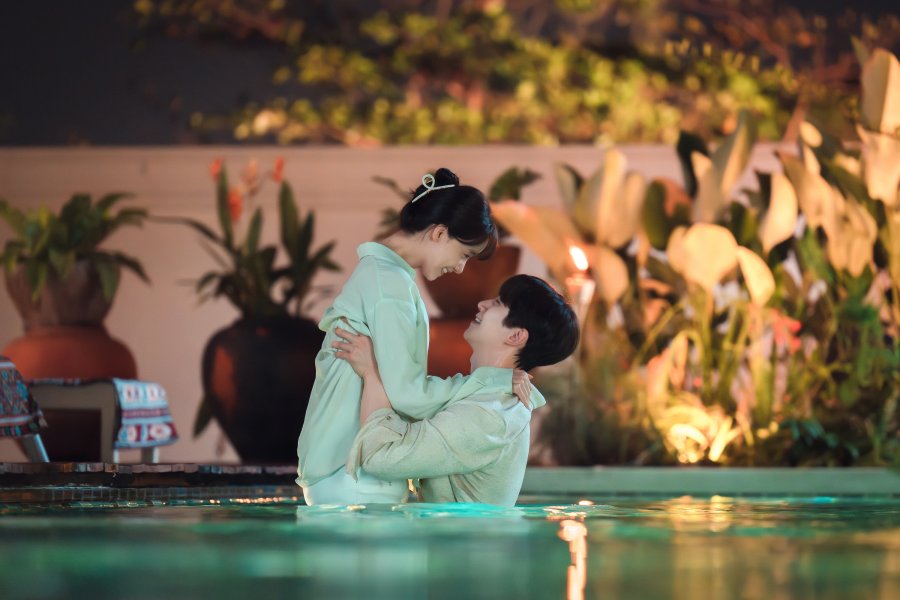 In regards to the characters' relationship, Lee Jun Ho and Im Yoon Ah shared their perspectives.  Lee Jun Ho commented, "I believe that Cheon Sa Rang's love becomes Gu Won's salvation."
Whereas, Im Yoon Ah said, " "To Cheon Sa Rang, Gu Won is the one to love her for who she truly is, without any pretense. It's interesting how Cheon Sa Rang, who doesn't easily reveal her innermost feelings to others, shows her genuine self to Gu Won. He becomes the one who helps her find true happiness and genuine laughter, rather than a forced smile".
King the Land will premiere on June 17 on Netflix. 
Source