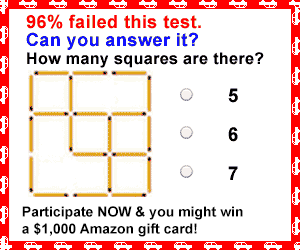 Yoon-ah discovers Junho's identity in King the Land
by
solstices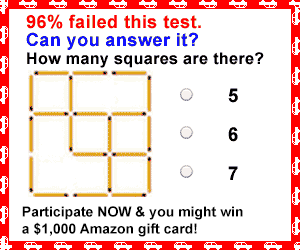 In case you just can't get enough of Junho (The Red Sleeve Cuff) and Yoon-ah (Big Mouth) in the upcoming JTBC romance King the Land, another teaser is here to deliver lots of hilarity and heart. The drama's plot may be a tried-and-true one — a grumpy chaebol's heart is melted by a plucky Candy — but it's the execution that makes or breaks a show, and I think this one may be heading in the right direction.

The teaser opens with an introduction to star employee Chun Sa-rang (Yoon-ah), who has all the qualities of an excellent hotelier. Radiant smile? She's ready with a megawatt grin in any situation! Overflowing energy? Just watch her burn up the dance floor and rock out to her vacuum cleaner! Alcohol tolerance? Bring on the drinks! Except Sa-rang ends up with adorably flushed cheeks and incoherent babbling.
That earns her a sharp yell from an irritated Won (Junho), who's had enough of her tipsy antics. Unfortunately for him, Sa-rang is no pushover. She fires right back with an even louder shout, which is then punctuated by a scene of her smacking his bum with a broom. Ha, I already like how fiesty she is. I mean, what's not to love about a heroine who pinches Junho's cheeks for us?
Sa-rang's impertinence comes back to bite her, though, when she discovers that the man she's been bickering with hails from the chaebol family that owns the King conglomerate. Her panic is apparent, if her desperate cries for help and futile attempts to hide behind a flower bouquet are any indication. Of course, fate has other plans, and she ends up stumbling right into Won's arms.
Still, Sa-rang won't let anything faze her. She's determined to waltz through this crisis with a professional smile, disgruntled chaebol notwithstanding. Then Won's secretary Ahn Se-ha (Idol: The Coup) throws her a curveball — Won will be going on a business trip, and Sa-rang is to accompany him. Taken aback, Sa-rang lets out a startled exclamation: "You're sending me to a war zone?!"
Whether she means that in a figurative or literal sense is yet unclear, but one thing's for sure — I'm looking forward to the hijinks, banter, and crackling chemistry that our pair will share. Bring on the enemies-to-lovers chaebol rom-com tropes!
Directed by Im Hyun-wook (Reflection of You) with scripts penned by Choi Rom, King the Land is slated for a June 17 premiere.

Via Edaily
 
RELATED POSTS