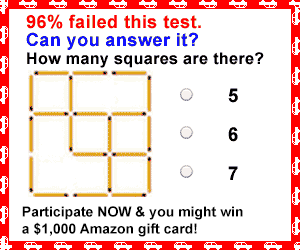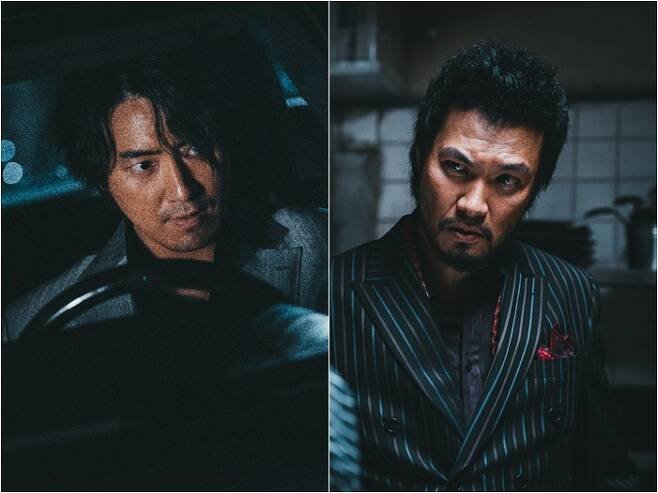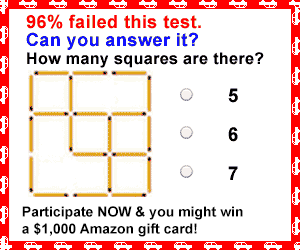 As the movie The Roundup: No Way Out (directed by Lee Sang Yong) approaches its release on the 31st, some individuals receive as much attention as the protagonist, Ma Dong Seok. They are the characters known as "villains" in the film. In the crime action movie The Roundup: No Way Out, the villains not only provide tension to the extreme but also create a stark contrast with the protagonist, enhancing the role and charm of the main character. In the first film, Jang Chen (played by Yoon Kye Sang) fulfilled his role as the villain, and in the second film, Kang Hae Sang (played by Son Seok Koo) did the same.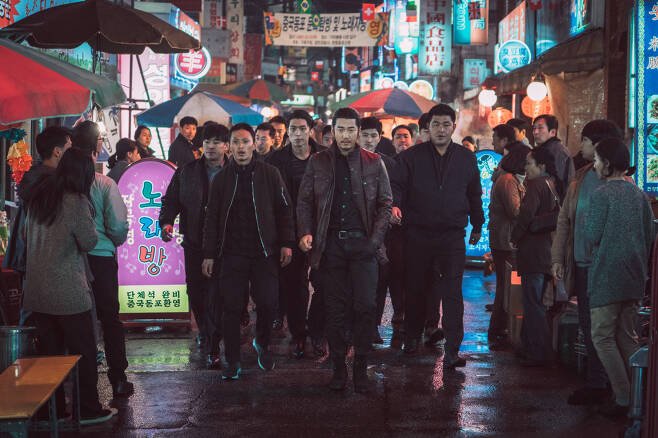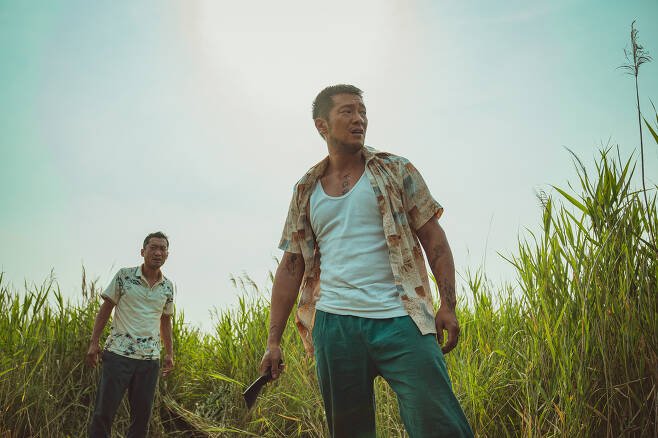 In The Roundup: No Way Out, actors Lee Jun Hyuk and Japanese actor Aoki Munetaka are set to portray villain characters that connect to the lineage of the first and second films. In the third installment, as the irreplaceable monstrous detective Ma Suk Do (played by Ma Dong Seok) moves to Seoul regional investigation team, the story unfolds as he sets out to capture Joo Sung Cheol (played by Lee Jun Hyuk), the mastermind behind a new drug crime, and another villain involved in the drug case, Ricky (played by Aoki Munetaka).
Director Lee Sang Yong, also a producer and lead actor, has crafted a new story that differentiates itself from the first and second films to expand the scale of the third installment. Incorporating the setting of Detective Ma Suk Do moving to Seoul regional investigation team, new characters such as Detective Jang Tae Soo (played by Lee Bum Soo), Kim Man Jae (played by Kim Min Jae), and Yang Jong Soo (played by Lee Ji Hoon) were introduced on the side of the detectives. Additionally, unlike the first two films with only one main villain, the story aims to expand by featuring two powerful villains from different sides.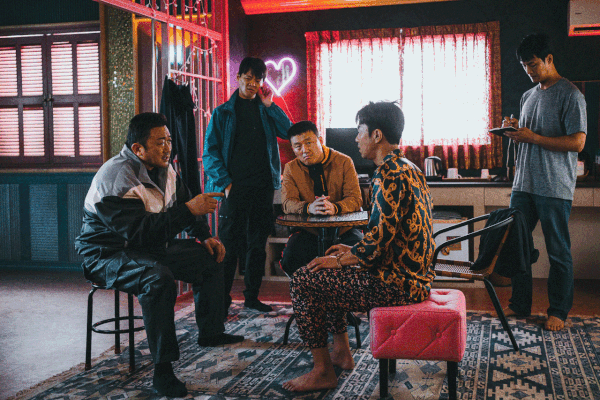 In addition to the main villain, various supporting villain characters add to the story's excitement. Kim Yang Ho (played by Jun Suk Ho) and Chorongi (played by Go Gyu Pil), who appear in The Roundup: No Way Out, are precisely those characters. While their appearances clearly indicate they are villains, Kim Yang Ho and Chorongi contribute to the film as scene-stealers, creating numerous humorous moments. There is also anticipation for the roles played by Joo Sung Cheol and Ricky, as well as the performances of these two individuals.
Source